LI'L BEAR 8 weeks abd 7 in.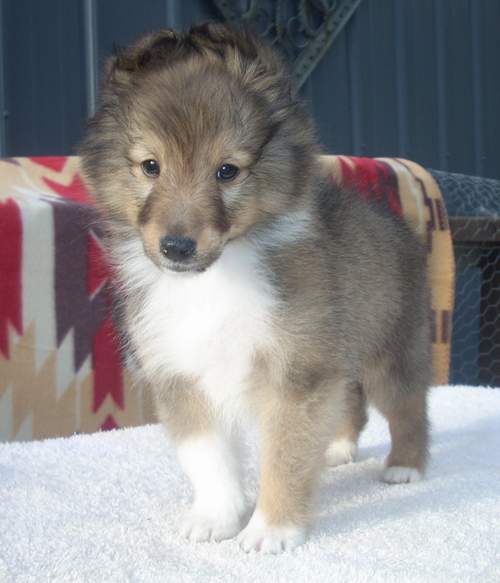 PENDING A DECISION...........
Phone calls are a must before you make a visit here to Wynwood's to see the puppies.
By all meansYou are welcome to email me to inquire about one of them but I really must get a phone call conversation before a visit. I do my best to pair up the right puppy with the right person, but then a lot of the time after the buyers come here the puppy is the one that actually "picks" their person and it has always worked out and was meant to be.
As I have said, these little dog's are very smart and especially intuitive to humans, and our emotions!!!
All my puppies are started or finished with their vaccination's. They are started on housebreaking and will be crate trained. they have house manners and know what "let's go outside" means. they also know when I say "Momma has new toy's" and "who wants a chewie". They are house members, an extension of my family, so they are talked to as if they are human so they get to understand alot of words. They are very smart. They also know to go into their "beds" when it is supper time and they do it very happily, their crates are NEVER ever used as a punishment! They to will be quite and lay still until I get up for the day. As long as I am resting they will rest, they watch my eye's and god forbid if I open one
(~) (0)
~V~
The price of my puppies is $800 including AKC papers, vaccination history so all you have to do is take them home get them used to their new family and love and enjoy them ;)
I have sold many puppies that are considered "older puppies" under one year of age and have had great results with the age! These will have been puppies I had retained here to "grow out" for possible show prospects so most of them are already trained in the house and in "life" in general. They are mentally stable and healthy and most importantly well socialized and happy!
The buyers always tell me that if they are to get another dog it will be an older puppy because it worked out so beautifully for them, both human and dog!
I plan on posting references from them in the near future.
**PLEASE READ**
Below
I had this experience and thought I should share this with all that come across my website or who buy one of my shelties or for anyone that has a herding type breed dog.
To me this is Very Important information
if you own Horses !!!
Click
Here
to see why I put this page up.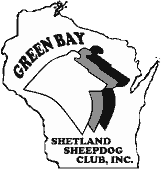 Member of the Green Bay Shetland Sheepdog Club of Wisconsin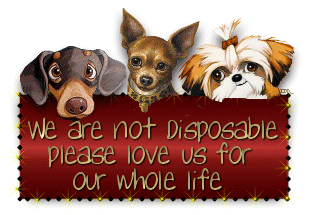 *** Please Note that buyer's are responsible for all PayPal fee's or any other charges inquired to the purchase of their Sheltie****

Wynwoods Shelties
Website designed by Tana
A
ll
photo's and other content on this site are owned by Tana, so PLEASE do not take, reproduce, or copy any of my personal content without contacting me first and only with my written permission.
To aquire any of the GIFs I have used, you can visit my "Links" page to find them,
All they require is a link back to them from your website.

Feel free to Bark at me.....Let's Sheltie Talk....
Search Engine Submission - AddMe